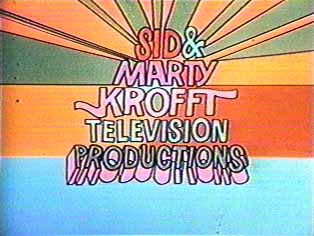 Welcome to the Krofft Superstars Home Page.
This web-ring is for Krofft-related pages only. The purpose of this ring is to give Krofft fans a convenient way of surfing through the various Krofft pages in existence. As Krofft (re)grows in popularity, perhaps we can encourage folks to create a few more Krofft related pages. :-)

If you are looking for the Krofft webring sites, click here. If you have a new Krofft site, read on...


---
How to join the Krofft Superstars
Here are the steps that need to be followed to join the Krofft Superstars
Your site must be primarily Krofft related. Do not submit your site unless this is true!!



Your site must be G-rated in content (we are a G-rated webring).



Your site should consist of a reasonable amount of original material. Duplicating the work of others isn't very honest and doesn't add much to the ring.
Next, follow this link: http://edit.webring.yahoo.com/cgi-bin/membercgi?ring=krofft&addsite ... and Yahoo! should take care of everything else.
---

Last updated: August 17, 2001
Copyright © 1997-2001 by Bill Ung
Email: Click Here
Homepage: www.bugaloos.com


---
Page copyright © 1997-2001 Bill Ung
All Rights Reserved
www.bugaloos.com